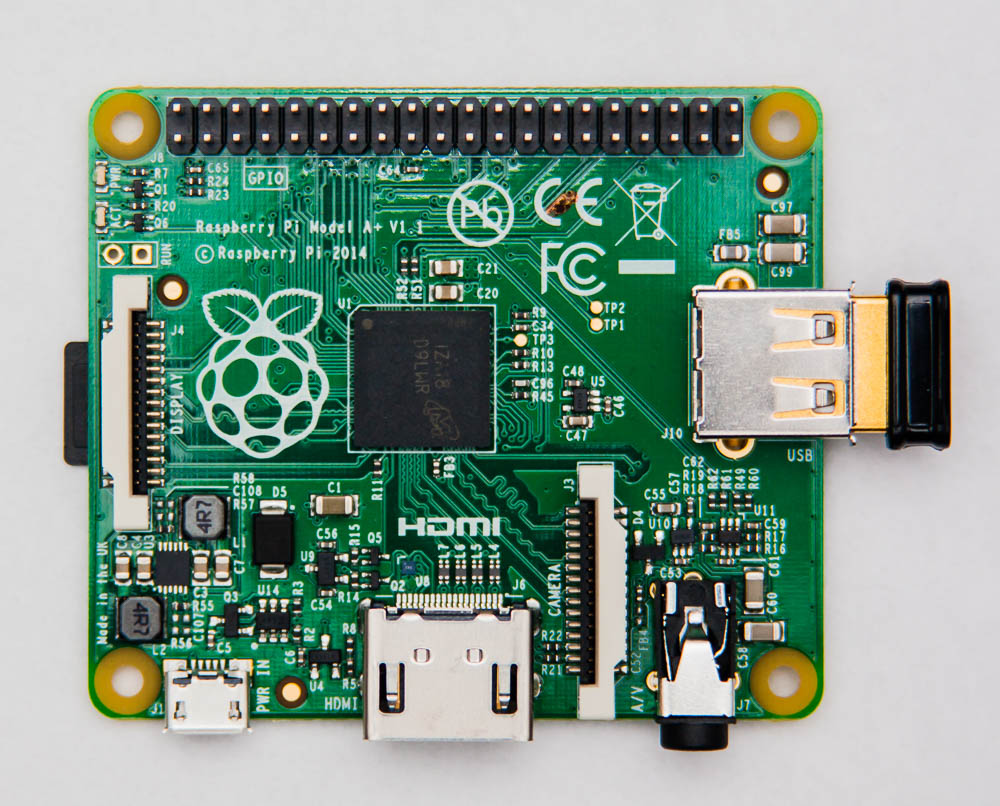 Hi everyone, and welcome to a new edition of Tuesday - TNWiki Article Spotlight!
About a week ago, Raspberry Pi 3 has been released, bringing even more energy into the IoT world.
With a total of 8 millions of units sold - of which 3 millions over the past year (source: RaspberryPi.org) -, and a bright future ahead, we should keep a good eye on it.

Today we will see a very particular article from the last year, but perfectly actual nowadays: it merges together IoT devices and their configuration with Microsoft Small Basic skills, to show how a Raspberry Pi can be used - with an open-source environment - in conjuction to a suite born for beginner developers, making the two talk to each other.
Written by Philip Munts, the article Small Basic and the Raspberry Pi (which won a gold medal in March 2015, and was included into the Flipboard TechNet Wiki Magazine, May 2015) will guide the reader through an overall on microcomputers and their OS, to focus on Raspberry Pi 2 A+ and showing how to write a simple Small Basic client program to connect to a GPIO server, realizing a LED control application.

An interesting and clean article, and a very well written guide to move some steps into a world which mix up hardware and software in a more close way, on which the reader could start building his way into IoT and tomorrow's solutions.
Hope you liked it, and that it will be of use for your studies and work.
Have a great Tuesday!
— Italian Wiki Ninja Emiliano
MSDN profile | MVP Profile | Twitter | LinkedIn