Today we received some sad news.
Allow me to quote a tweet of Yuri Diogenes as that same tweet refers to an interview I had with Kurt Hudson:
"A great friend and writer left us last 4th July.
RIP Kurt http://blogs.technet.com/b/wikininjas/archive/2012/03/20/quick-fire-interview-with-a-wiki-ninja-kurt-hudson.aspx …
my last memory from TechEd pic.twitter.com/Ot0mln7RDE"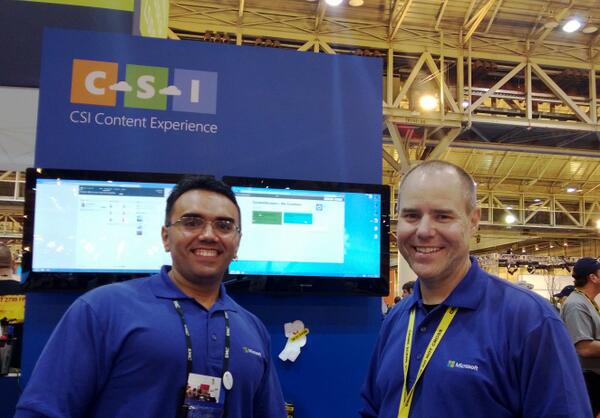 [edit]
Kurt died on July 4th in a cycling accident while on a trip with his family. We all feel lucky to have worked with him. It's a great loss to everyone who knew him and to the PKI community for the tremendous positive, friendly approach and let's do it attitude he brought with him (that's the core definition of a Wiki Ninja, right?)…he will be missed.
Kurt has done an amazing job as Wiki Ninja.
Don't know how it would relate to the Wiki Ninja Belt Rankings, but Kurt definitely has earned his place in the Wiki Ninja hall of fame.