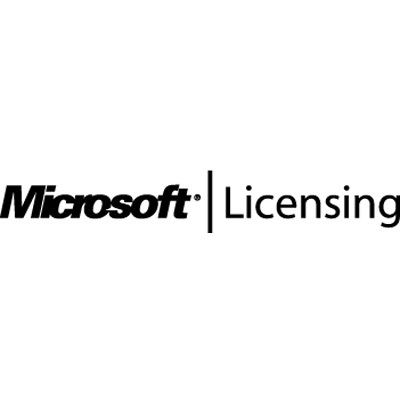 We hear your cries for "simplicity" when it comes to licensing! We hear your brains ticking over trying to get your heads around the complexities of licensing models!
This is your chance to learn online or in-person with our Microsoft experts as we bring you a new line-up of Licensing events for 2013. Learn about product licensing models, terms and scenarios and put to rest any pain points or issues you have with licensing.
Take this opportunity to have your questions answered live and direct with our licensing experts, gain knowledge and learn from your peers. Not only that, you could potentially maximise the value of your software investments by learning with our experts.
There are an array of topics up for discussion including Licensing Product & Program Fundamentals and SQL Server 2012 licensing so just select the event of your choice.
Spaces are limited and fill up extremely quickly so register as soon as possible to book your spot and avoid disappointment.
Attendees who have been quick off the mark and registered for these events in the past have commented that they have "learned more than in the last two years" and that the events were "delivered in a very impressive and interesting way which was remarkable given the dry subject".
Register now to book your spot for the new line-up of both online and in-person licensing events for 2013.
Be sure to also take the new Microsoft Volume Licensing Training and Accreditation courses on the Microsoft Virtual Academy if you haven't already done so. Stand out from the crowd and become a trusted advisor in your organisations and technical communities and become a Microsoft Licensing Expert. These courses are at no cost and extremely invaluable for learning licensing models in simple format.