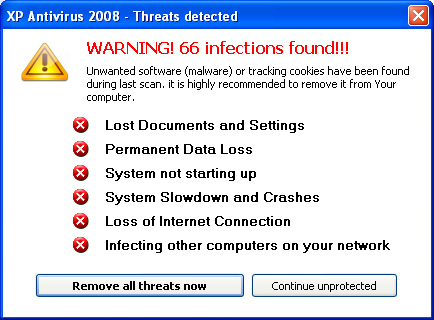 Back in the Winter 2005 issue of TechNet Magazine, when TechNet Magazine was still in its infancy, Jesper Johansson wrote a fantastic article called "Anatomy Of A Hack: How A Criminal Might Infiltrate Your Network".
Well, Jesper has written another must-read piece on hacking, called "Anatomy of a malware scam". It was published by The Register on Friday. 
In the article, Jesper details a recent scam, showing step-by-step how the scam is perpetrated. It's an excellent article that you should really check out.
Cheers,
matt