Ok, I confess I just a newbie in Yahoo Pipes. But due to unstoppable desire to introduce you to other Microsoft colleagues who are online on their blog and twits I created 2 pipes that could be useful for you: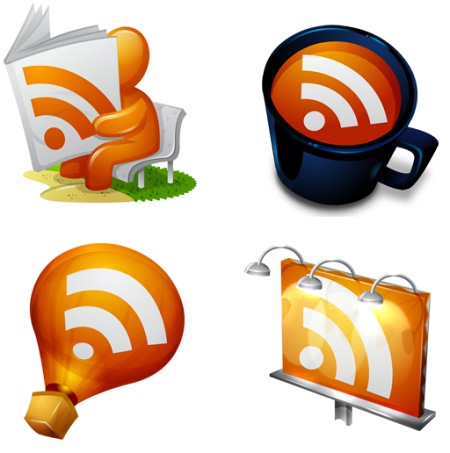 You may want to subscribe for those to stay in direct touch with Microsoft employees across Middle East and Africa Region. I understand that Press Releases could be more slick, politically correct and really have less grammar mistaikez, but if you want to know what real MSFTees are about these days – you can just be in touch with them directly.
And yes, I really proud that I work with all of those people behind URLs, RSSs, twits and posts.
Do you know other MS guys who are not in these feed yet? Thanks for sharing their contacts with me!