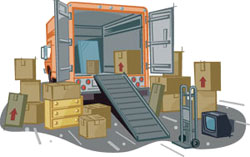 It's been a crazy few weeks but as of yesterday I'll now be blogging on the official EBS blog for EBS.  This blog will still have my other techie thoughts, and the occasional EBS post that isn't so suitable for the official blog.  🙂
Why you might be asking?  Well, I'm now the Product Manager for EBS.   A little different from being the technical product manager and one more step towards working on the crayons full time.
As always email me using the link to the right if you want to share your thoughts on something.  Otherwise, please check us out on
Twitter:  https://twitter.com/windowsebs
Facebook: www.facebook.com/windowsebs
Or the blog http://blogs.technet.com/essentialbusinessserver 
Talk soon.