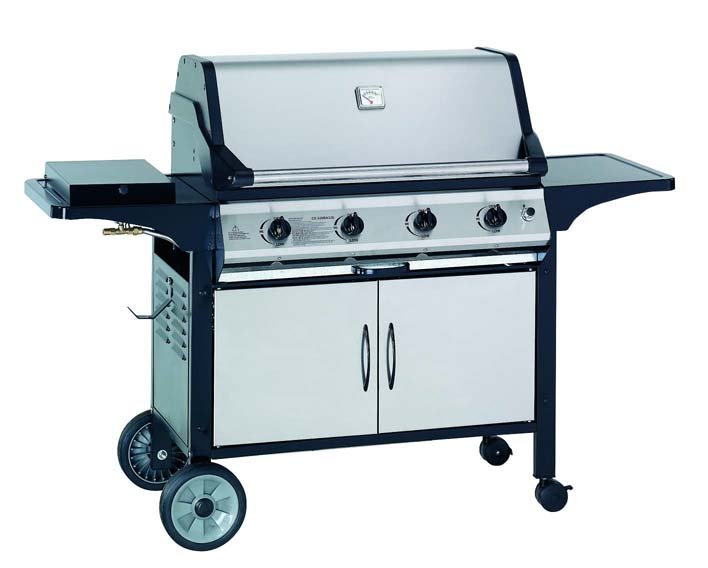 Ok,  so its not maybe your typical business decision that needs to be made quickly but it IS a prime example of how presence and instant messaging can be far more effective than the telephone or email in the right situation.
Given the unusually nice weather that we are currently having and the desire for me to make the most of it,  a few of my friends and I decided to have an impromptu BBQ at my house tomorrow.  On checking the weather though at around 4pm I soon learned that we might have a little bit of rain on the way :-s.
With this in mind,  I started talking to the chief organiser of BBQs (thanks Emma) and within a few seconds we managed to pull in the rest of the attendees for this all important evening meeting of Microsoft employees.  Literally 15 minutes later we have a time, food, drink and chairs organised for a 6.30pm start (thats 1.5 hrs away).
This would have taken days to do over email and the chance of getting everyone on the phone at the same time would have been minimal (I could see at least two people in conference calls).
I hope the BBQ rocks as much as OCS did in helping us organise it !