If you are looking for delicious software then you need to get your hands on the latest Windows Live downloads. The first thing you will notice is the integration of Windows Live with each of these services which is what a lot of people have been waiting for.

Windows Live Messenger Beta


Couple of things I like about the new messenger is the ability to have it signed into more than just one place. Your conversation is also replicated across the machines you are signed into. The new facelift is refreshing with new look icons. You can have custom sounds for individual contacts and have your own custom sound as well.



You can also share photos easily with your contacts. The photo appears in Messenger window with the option for the contact to download it as well. The ability to have groups and send them group messages is handy.

Windows Live Photo Gallery Beta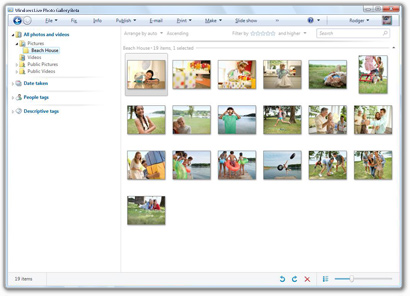 Some cool new things with the Photo Gallery is the ability to upload your photos to Windows Live Photos. These can be easily shared with your contacts. Photo Gallery also has face recognition to tag faces in the gallery, you can also sign into Windows Live to tag your Messenger contacts in your gallery. There is also the option to create a Photosynth of your photos.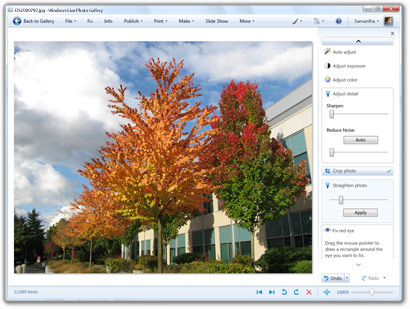 We also have the following Betas available:
Windows Live Movie Maker Beta
Windows Live Mail Beta
Windows Live Writer Beta
Windows Live Toolbar Beta
Family Safety Beta
Outlook Connector Beta

Enjoy tasting the Betas.